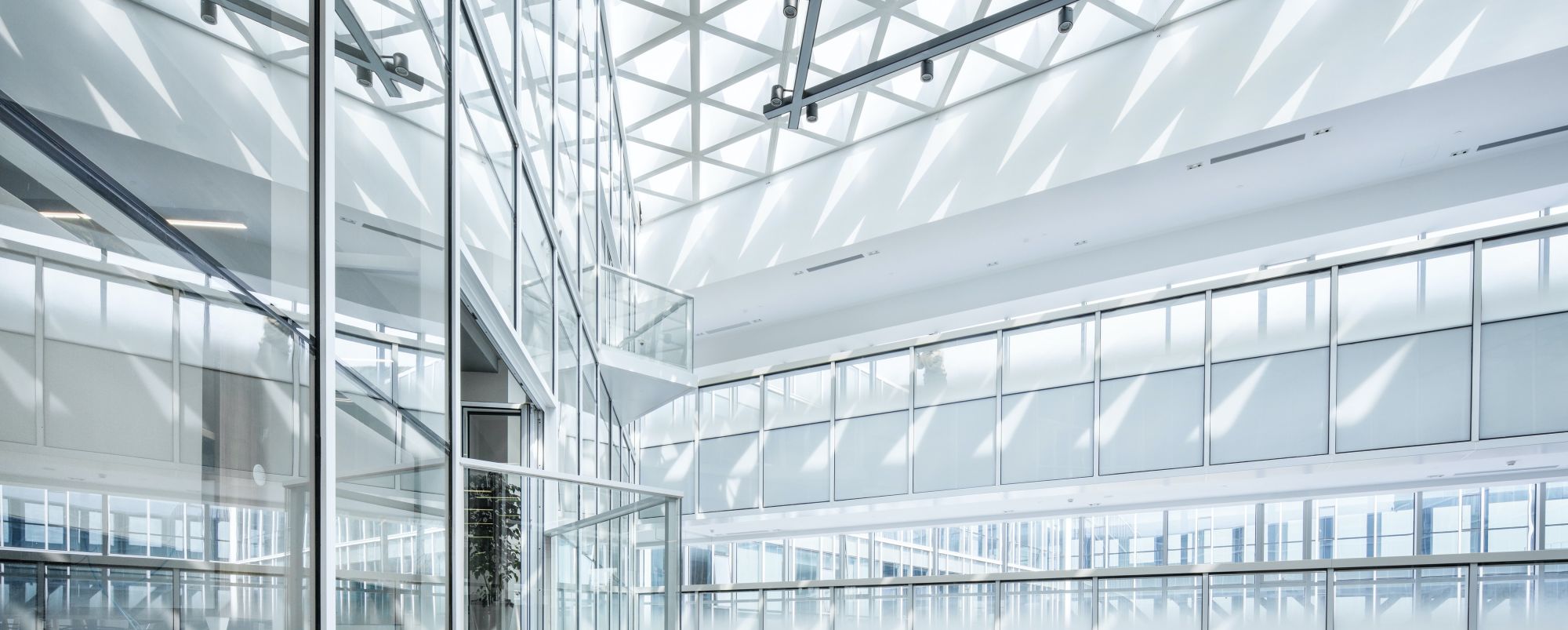 National and international personnel consulting
Innovative Recruiting
Besides the search and selection of executives, specialists and successors through direct search and job advertisements we offer an individual combination of different tools to win the right candidates for your company.
Innovative Recruiting goes beyond the addition of single steps such as job description/ job profile, design and placement of adverts, proposal of media, direct search, candidate identification, candidate management and selection, interviews, assessment centres/ other tests, candidate administration, presentation of candidates and contract management.
International Recruiting
We are experienced in the international search and selection of executives and specialists e.g. in France, Spain, the Czech Republic, Poland, Hungary, South America, North Africa and Asia. Due to our intercultural skills and international experience we are able to manage recruiting projects worldwide.
Efficient, reliable, professional
Promised!